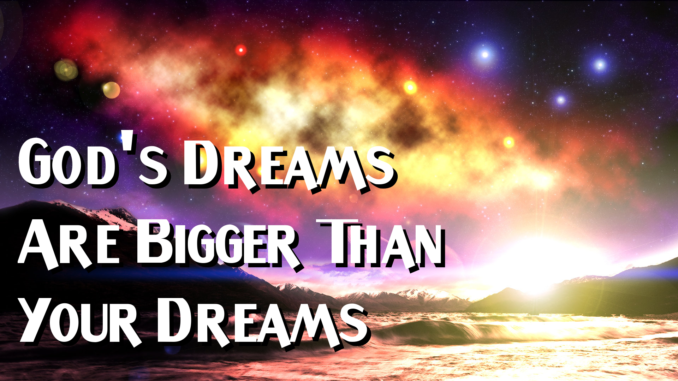 This summer I had the opportunity to share with several dozen Jesus loving teenagers what I felt God was saying for our generation, and specifically for what He wants to do in and through us.
Luckily the message was recorded, so I'm posting it here for if you'd like to hear it! 🙂
The first half I get off to a bit of a slow start (I blame sleep deprivation), but I think you'll find the last half worth it.
You can either 1) listen to the audio by clicking the play button below, or 2) right-click on the "Download audio" button and click "Save link as…" to save the file to your computer/phone so you can listen to it later.
Enjoy!